Keller Williams Coeur D' Alene – Sandpoint announced a special meeting recently. Upon arriving, to the Coeur D' Alene training room, champagne was being served. It is official. Keller Williams Realty #1 in 2017. All 3 categories. Agent Count. Volume. Units Sold.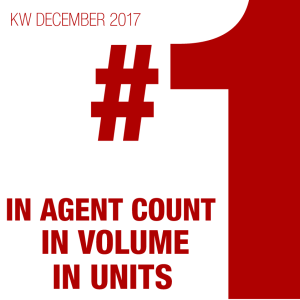 Keller William's recent Vision Breakfast, in Coeur D' Alene was full of excitement for good reason. New operating principles Dennis and Pam Ranch revealed plans for a new Keller Williams Coeur D' Alene office building to be completed by March 2019.
The Coeur D' Alene – Sandpoint office has moved to the #2 spot in North Idaho market. This, while being impressive is but a stepping stone to future goals. #1 in view and sought after with commitment and passion.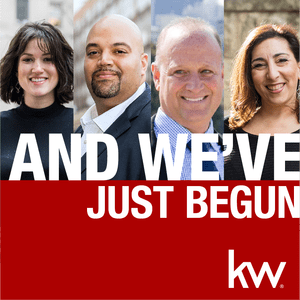 Coming next week is the Keller Williams Family Reunion 2018. Being held in Anaheim California, agents from across the country will be there to be educated, given future plans for Keller Williams Realty, and network with one another.
Keller Williams Realty #1 does not happen by accident. It is planned with appropriate actions taken to accomplish. I am grateful to be associated with Keller Williams Realty. For not only the opportunities made possible, but the education provided, along with a culture that promotes family, personal growth and business to walk hand in hand.