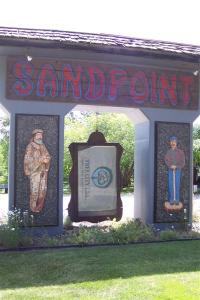 When searching for a home in North Idaho more than just the home and property plays a big part of the choices a person makes. The land, views, local events, schools and much more all should come into consideration. In any community, or area, this is the case and especially when planning on 'Living In North Idaho'.
The blog section, of this website, is meant to help you become familiar not only with the North Idaho market place, in the way of Market Reports – New listings and General Real Estate information to the Bonner and Boundary Counties, but events, restaurants, services, places to visit, are also all be found inside 'Sandpoint Real Estate for Sale' Blog section, 'Living In North Idaho'.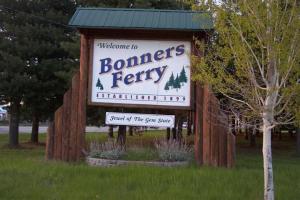 This information will continue growing as the new posts grow weekly. New market conditions and recent sales will keep you updated on the Real Estate Market. Posts of what is going on, in and around North Idaho, are here help you find your perfect dream home and property in North Idaho. Explore the different categories of the blog, and if you have a suggestion for a topic please do contact me with the idea.