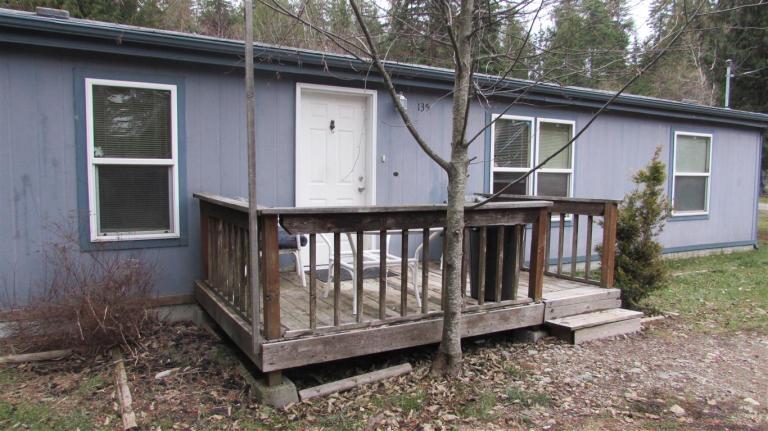 While it is argued there are no longer good values to be found in North Idaho housing, this Sagle Idaho 3 bedroom Home For Sale gives proof to just the opposite. At $82,000 (Improved price as of January 22, 2018 – $79,000) it would be difficult to find rent less expensive,at this time, than the mortgage payment of this home.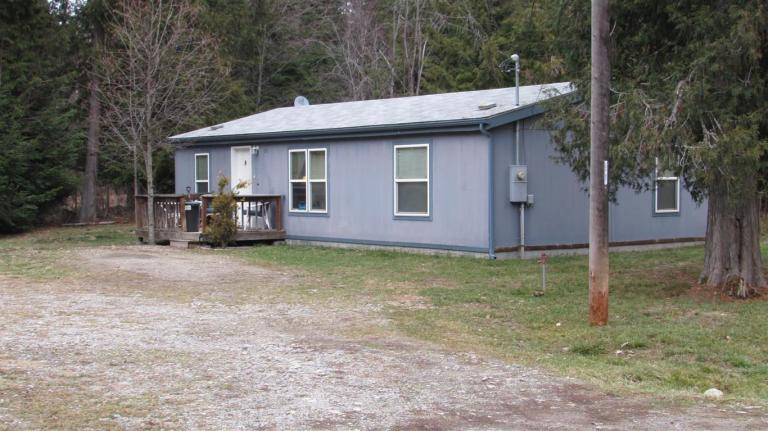 Three bedrooms, 2 baths, and 1,096 sq. ft. with community water and private septic. Real property manufactured home located on .34 acres and less than 9 miles to Highway 95 with either Dufort or Sagle Roads. Minutes to beautiful Garfield Bay boat launch, marina, camp ground and park.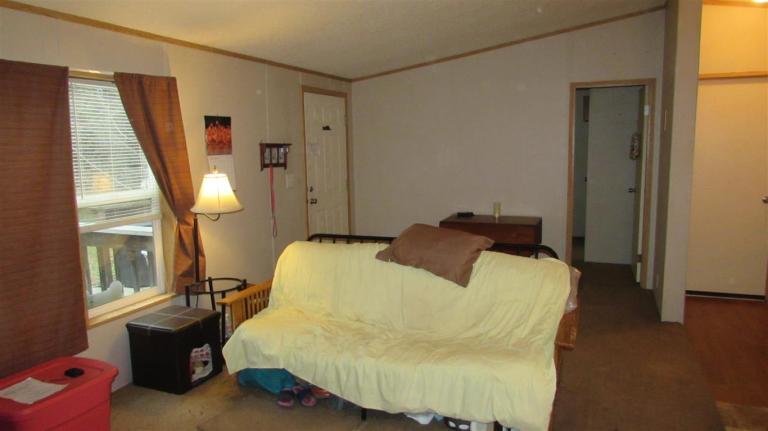 Located at 135 Cedar Hill in Sagle Idaho this home and 10X16 storage shed, situated on .34 acres, allows room for garage / shop and or garden area. 2 of the 3 bedrooms separated from the master bedroom and bath by open living area. User friendly kitchen with plenty of cupboard space and peninsula counter to separate kitchen from living room. Separate rear entrance combines for mud room and laundry room with washer and dryer. Small open deck off the main entrance. Season creek.
While there are no bells and whistles with this Sagle Idaho 3 bedroom home for sale, it is clean, good bones, ready to move in, and at a price confirming the fact there is a motivated seller.