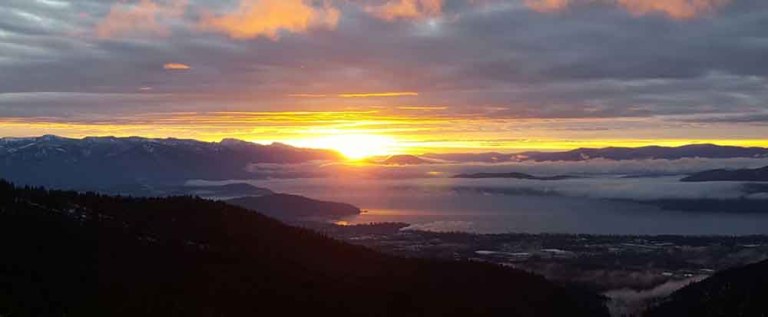 Sandpoint Idaho 83864 is so widely diverse it is impossible to categorize and lump together any single portion.
'In town' Sandpoint homes are difficult to compare to those outside of city limits. Smaller lots and homes, some sitting on Pend Oreille River (pronounced – ponderay), or on the lake. Others obviously are within walking distance to all downtown Sandpoint has to offer in the way of shopping and eating.
Sandpoint North East homes for sale tend to be of larger acreage. Much of which is pastures and fields. Creeks, along with Lower Pack River run through much of these parcels before emptying into Lake Pend Oreille.
Sandpoint North West homes for sale also have Upper Pack River and many creeks running through it. The major difference here being included in much of its area are a portion of the Selkirk Mountains. This then also includes Schweitzer Ski Resort.
With just the quick description of the vastness of 83864 zip code you can well imagine the importance of knowledgeable counsel and information. Search Sandpoint homes for sale, below, will give you a broad overview. After reviewing the search results please do contact me with any questions you may have.